Play Station Network 50 EUR FR
This product is for FR Only, can be activated on FR account only! PSN cards allow to add some value to your virtual wallet safe and easy. Welcome to order on keysbuff now!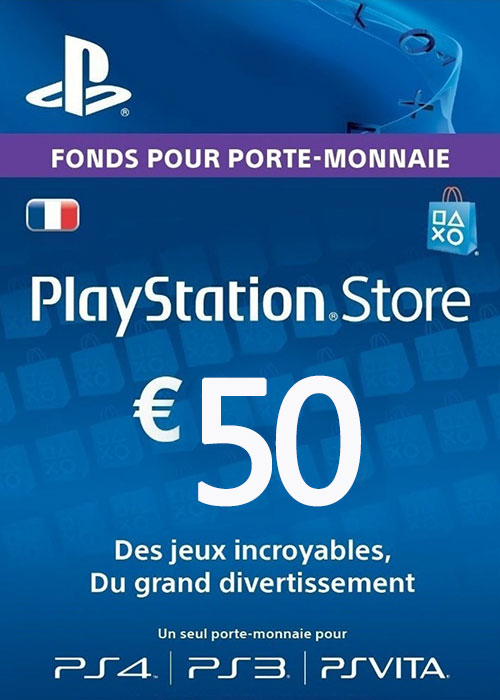 New Hot
Platform:

Region:

Stock:
Available for order
bestseller! Demand exceeds supply!We are replenishing our stock,We will send the keys to your email within 48 hours from your reservation.