Gloria Victis Steam Key Global
Gloria Victis Steam Key is a digital product - no box delivery. The price applies to a digital version of the product. It is in stock now, welcome to order in keysbuff!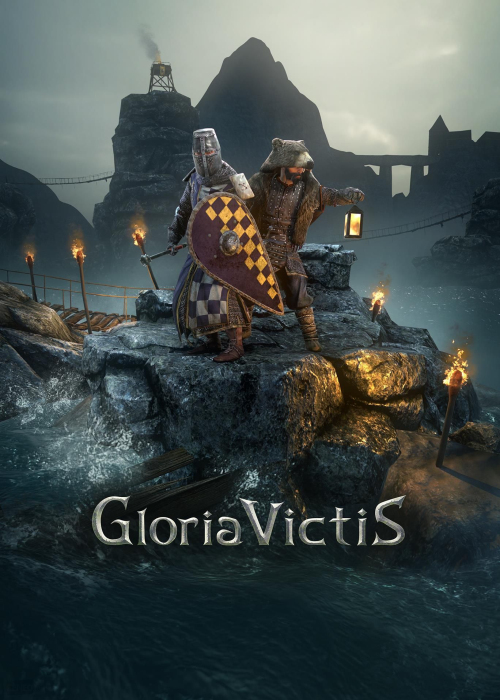 Hot
Platform:


Product Description
Gloria Victis is a MMORPG with an emphasis on realism, set in a low-fantasy medieval open world. Enjoy MMO with skill-based non-target combat, open PVP with territory control, deep, expanded crafting system, player-driven economy and a mature, extensive storyline – all that served with beautiful, realistic graphics and immersive atmosphere.
FEATURES:
* Non-Target Combat – Engage in action-based, non-target combat where your skills and tactics matter!
* Open PVP – Fight to the death in tournaments, towns and castles sieges and epic wars where entire armies collide!
* Territory Control – Conquer the lands, siege non-instantiated towns and castles and develop fortifications to earn an advantage in the everlasting conflict of the realms!
Related Product:
*
Steam Gift Card 80 HKD Global