Final Fantasy XV Windows Edition Steam CD Key Global
Final Fantasy XV Windows Edition key is a digital product - no box delivery. The price applies to a digital version of the product.
Pre-Order, You will receive the key before or at 6th, Mar.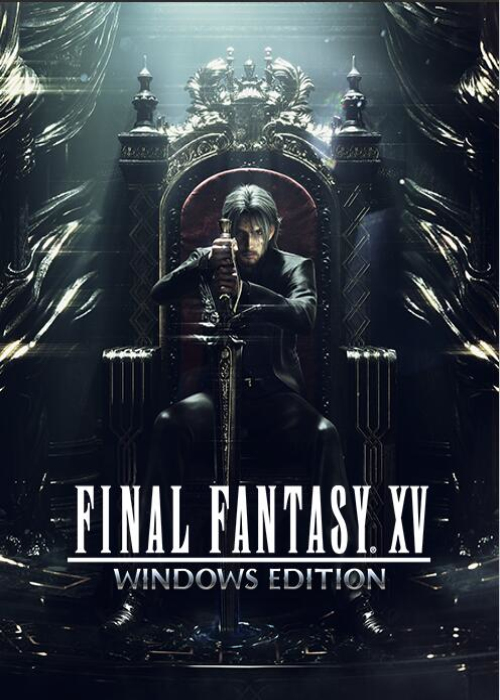 New Hot
Platform:


Stock:
Available for order
bestseller! Demand exceeds supply!We are replenishing our stock,We will send the keys to your email within 48 hours from your reservation.
Product Description
Get ready to be at the centre of the ultimate fantasy adventure, now for Windows PC. Joined by your closest friends on the roadtrip of a lifetime through a breathtaking open world, witness stunning landscapes and encounter larger-than-life beasts on your journey to reclaim your homeland from an unimaginable foe.
New Features:
- "Insomnia City Ruins: Expanded Map" – a new map that takes you right up to the end
- First Person Mode
- Armiger Unleashed
- Use of the Royal Cruiser has been unlocked, with new fishing spots and recipes
- Additional quest to acquire and upgrade the Regalia TYPE-D
- Additional Achievements