Dishonored 2 Steam CD Key
Dishonored 2 for STEAM platform is a digital product – no box included.The price applies to a digital version of the product.It is in Stock now,welcome to order on keysbuff and get a wonderful game experience!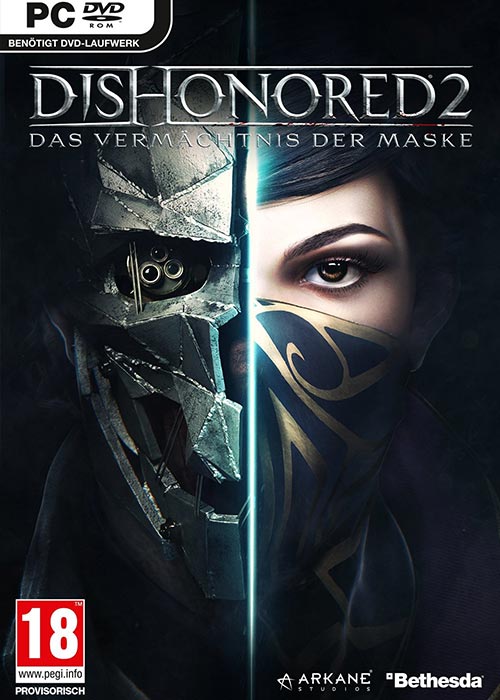 New Hot
Platform:


Region: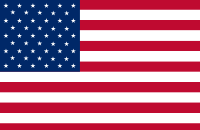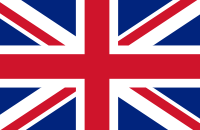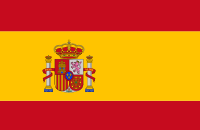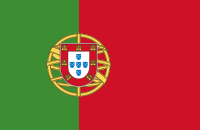 Tags: FPS
Product Description
Dishonored 2 is set 15 years after the Lord Regent has been vanquished and the dreaded Rat Plague has passed into history. An otherworldly usurper has seized Empress Emily Kaldwin's throne, leaving the fate of the Isles hanging in the balance. As Emily or Corvo, travel beyond the legendary streets of Dunwall to Karnaca, the once-dazzling coastal city that holds the keys to restoring Emily to power. Armed with the Mark of the Outsider and powerful new abilities, track down your enemies and take back what's rightfully yours.
Features:
* Characters--Impersonate Corvo or Emily and powerful assassins with a unique set of supernatural abilities, weapons and gadgets.
* Fight the way you like--Combine all the tools available and play the way you prefer. It is up to you to face the enemies with weapons drawn, take them out unseen using stealth tactics, or just pass by unnoticed.
* Gameplay--In Dishonored 2 you will complete various missions which sometimes resemble the famous Hitman franchise.
* Modify your game--Dishonored 2 gives you the possibility to adjust the game according to your preferences.