Civilization Beyond Earth Rising Tide Key Steam GLOBAL
Sid Meier's Civilization: Beyond Earth - Rising Tide requires you to have Sid Meier's Civilization: Beyond Earth Steam Key GLOBAL activated on your Steam account in order to play. Sid Meier's Civilization: Beyond Earth - Rising Tide DLC for Steam platform is a digital product – no box included. The price applies to a digital version of the product.
Show All Content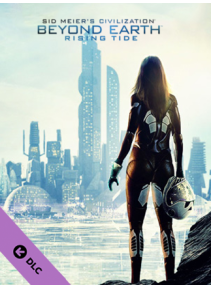 Platform:


Region: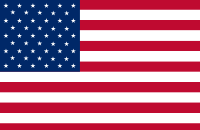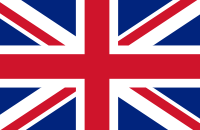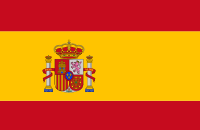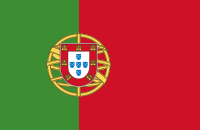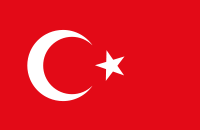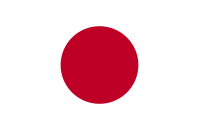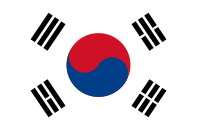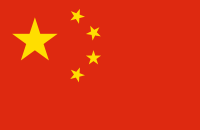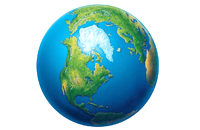 Product Description
A Global key,works on Steam and PC.Sid Meier's Civilization: Beyond Earth - Rising Tide is the first DLC for Firaxis' space-themed spin-off from the main Civilization series.
Beyond Earth extended the Civilization franchise from its historical setting into the possible futures of science fiction. Rising Tide extends Beyond Earth to new frontiers on the planet's surface and beneath its seas, adding even more choices and diplomatic options as you continue to build "just one more turn" toward a new vision for the future of humanity.
Now, many decades after their first landfall on a new planet, the proud survivors of the first expeditions beyond Earth look up to see the skies darkened by a new breed of pioneers.Rising Tide brings a host of new and improved features, including new biomes, aliens, and opening oceans for colonization.Rising Tide expands on the systems of the base game, making it even more of a unique production.
Features:

* Colonize the Ocean: Build floating settlements and access natural resources hidden beneath the seas of the alien planet. Alien beasts with unique abilities inhabit the water and challenge the player in new ways. The ocean provides a fully replayable map, new gameplay mechanics and strategic possibilities for players to reign supreme on their new world.
* Dynamic Leader Traits: Players and AI Leaders alike unlock new Traits through gameplay and activate different combinations to respond to the changing world. These dynamic sets of Traits also provide benefits and add to the new Diplomacy system, governed by the new Fear and Respect attributes.
* New, Enhanced Diplomatic Options: Shape the diplomatic landscape by using political capital to upgrade your traits, change diplomatic relationships, and leverage the benefits of your allies'traits.
* New Biomes: Two new world types have been added. Primordial worlds are rife in volcanic activity and the chaotic landscape of a world still forming. Frigid worlds have cooled in their great age, their surfaces covered with icy oceans and frozen tundra.