Call Of Duty Black Ops 4 Battle.net Key ASIA
Warning! This product is region-locked it CAN be activated and played ONLY in the following countries: American Samoa, Hong Kong, Marshall Islands, Samoa, Australia, India, Micronesia, Federated States of, Singapore, Bangladesh Indonesia, Nepal, Solomon, Islands, Bhutan, Japan, New Zealand, Sri Lanka, Brunei Darussalam, Republic of Korea (South), Northern Mariana Islands, Thailand, Cambodia, Laos, Pakistan, Taiwan, Cook Islands, Macau, Palau, Vanuatu, Fiji, Malaysia, Papua, New Guinea, Vietnam, Guam, Maldives, Philippines.
Show All Content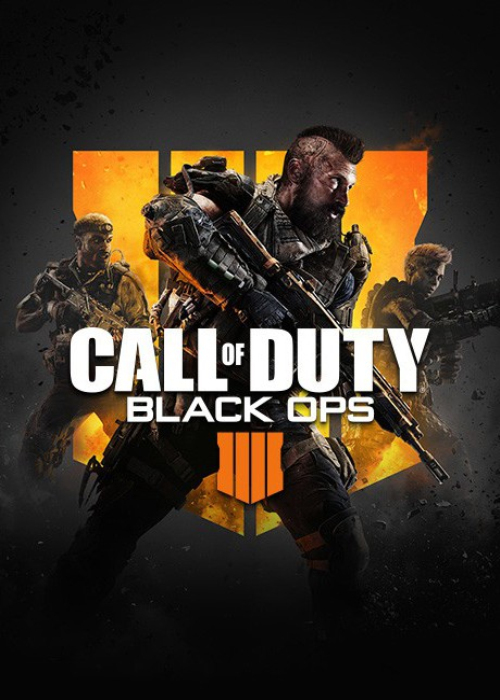 Platform:

Region: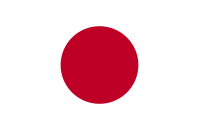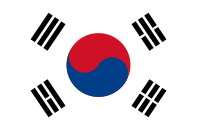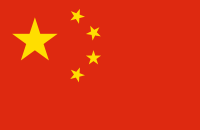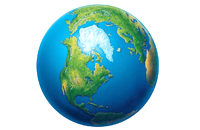 Product Description
Call of Duty: Black Ops 4 is an upcoming multiplayer first-person shooter developed by Treyarch and published by Activision. It is a sequel to the 2015 game Call of Duty: Black Ops III and will be the fifth entry in the Black Ops subseries, and the 15th main installment in the Call of Duty series overall.
Black Ops is back! Featuring gritty, grounded, fluid Multiplayer combat, the biggest Zombies offering ever with three full undead adventures at launch, and Blackout, where the universe of Black Ops comes to life in one massive battle royale experience. Black Ops Pass delivers the ultimate Call of Duty: Black Ops 4 experience. Whether you're a Multiplayer fan or part of the Zombies community, the Black Ops Pass is packed with new, epic content for every game mode, enhancing your Call of Duty experience.
Features:
BLACKOUT - In Blackout, the Black Ops universe comes to life in one massive battle royale experience, combining Black Ops signature combat and the biggest map in Call of Duty history. Play as fan favorite characters and battle through iconic settings in an all-out survival and elimination experience.
MULTIPLAYER - Multiplayer raises the bar, delivering the most thrilling grounded combat experience yet with a focus on tactical gameplay and player choice.
ZOMBIES - Call of Duty: Black Ops 4 delivers the biggest Day 1 Zombies offering ever with an exciting new adventure and a brand-new cast of characters. Explore all three experiences at launch: IX, Voyage of Despair, and Blood of the Dead.