Battlefield Hardline Origin CD Key
The war: the battle is the classic battle between cops and robbers game, created by Frostbite 3 engine, will contain both single-player and multiplayer games, and the game will contain a large number of scenarios can be damaged.
Game mode including TDM, turf wars, looting, "Mooney, etc.SWAT team, the robber, "LW" and "CR", still have series of field commander of the model.Arm of the services including thugs,planners,technicians, experts, also set up shop in the game, can buy weapons and equipment, a bit like CS.
Show All Content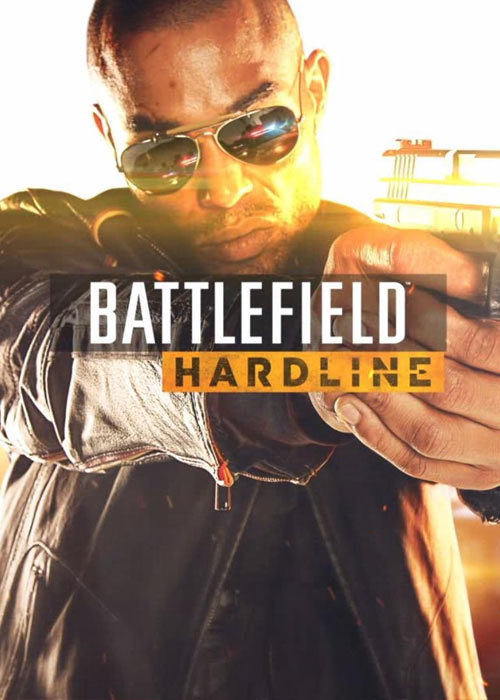 Platform:


Region: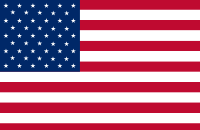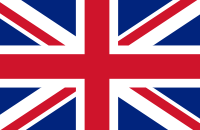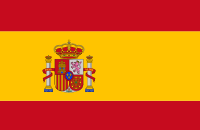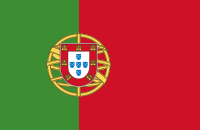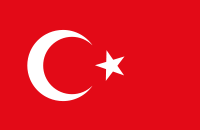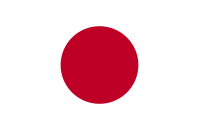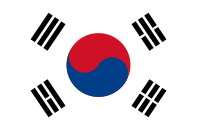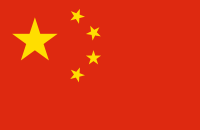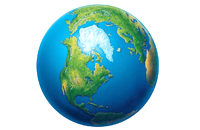 Tags: FPS
Product Description
A security truck loaded with cash lays abandoned in a parking garage, and you only have seconds to cram as much cash as possible into your backpack before the cops arrive. Stray bills flutter behind you as you make a mad dash for the elevators.
When you get to the roof a teammate jumps on the zip-line, but you choose a more direct route and swan-dive over the edge of the building. Your chute deploys. Bullets are whizzing far too close for comfort.
The moment you hit the pavement it's a straight-out sprint to the getaway van. Sirens are blaring. Cops are on the way. And that's when you notice the massive crane crashing down.
It's just another day in the life of a Battlefield Hardline player.