Battlefield 1 Revolution Origin Key Global
Battlefield 1 (PC) for ORIGIN is a digital product - no box delivery. The price applies to a digital version of the product.It is a Global Origin Key and in stock now,welcome to order on keysbuff and get a wonderful game experience!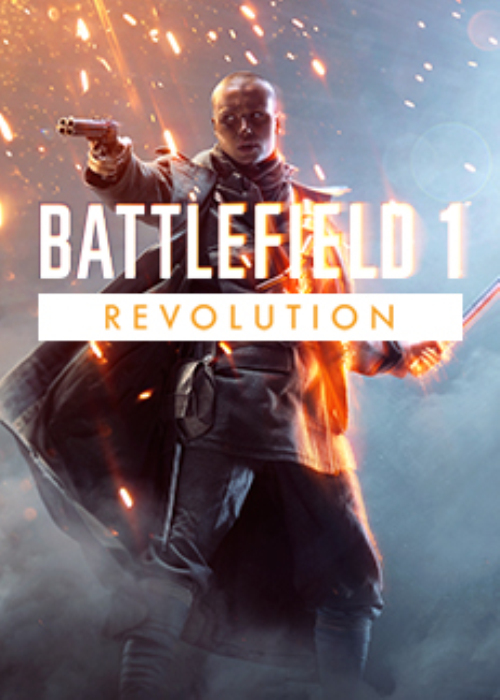 Platform:


Product Description
Battlefield 1 Revolution - War is the most brutal thing created by mankind. Battlefield 1 Revolution tells a story about a topic, which is rarely presented in games. The First World War, conflict which in opinion of many was far more brutal and tragic than the Second World War. You will be able to use first generation tanks, fly triplanes or even fight on horse.
On the other hand you will also be forced to stand against real horrors of this conflict. Trenches full of mud and dead bodies, deadly chemical weapons and the worst of all, machineguns. These modern weapons are able to turn a battalion of soldiers into shreds within minutes. Are you ready to face such horrors of war?