Assassin's Creed Odyssey Uplay CD Key EU
This is a restricted product and it can be activated and played ONLY in Europe Region!
This is a PRE-ORDER, the key will be delivered upon the game's Release Date: 10/05/2018!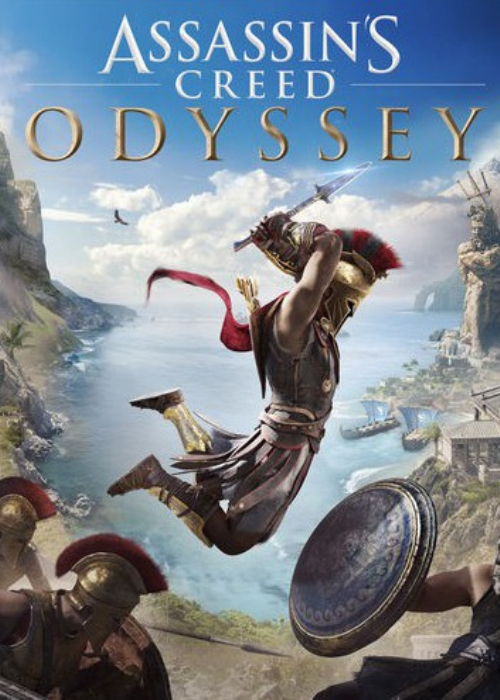 New Hot
Platform:


Region: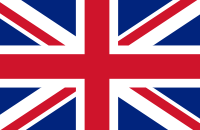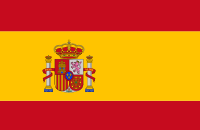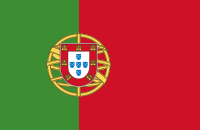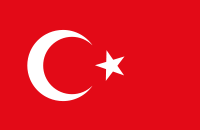 Tags: ACT RPG
Product Description
Write your own legendary Odyssey and live an epic adventure in a world where every choice matters. Sentenced to death by your family, embark on an epic journey from outcast mercenary to legendary Greek hero, and uncover the truth about your past.
FEATURES:
* BECOME A LEGENDARY GREEK HERO – In a first for the Assassin's Creed franchise, you can choose which hero to embody throughout this epic journey, Alexios or Kassandra.
* DELVE INTO ANCIENT GREECE – From the heights of snowy mountain peaks to the depths of the Aegean Sea, explore an entire country full of untamed environments and cities, at the peak of Greece's Golden Age.
* CHOOSE YOUR OWN PATH – Your decisions shape the world around you with over 30 hours of choice dialogue and multiple game endings.
* FIGHT EPIC BATTLES – Demonstrate your extraordinary warrior abilities and shift the tides of battle during the Peloponnesian War.
* A LAND OF MYTHS & LEGENDS – Discover a world rich with myths and legends.