Call of Duty: Modern Warfare 2 Steam CD Key
Warning: This product is region locked and CAN'T be activated and played in Germany.
Call of Duty: Modern Warfare 2 is a first-person shooter developed by Infinity Ward and published by Activision. The game is a direct sequel to the highly acclaimed and financially successful Call of Duty 4: Modern Warfare.
Show All Content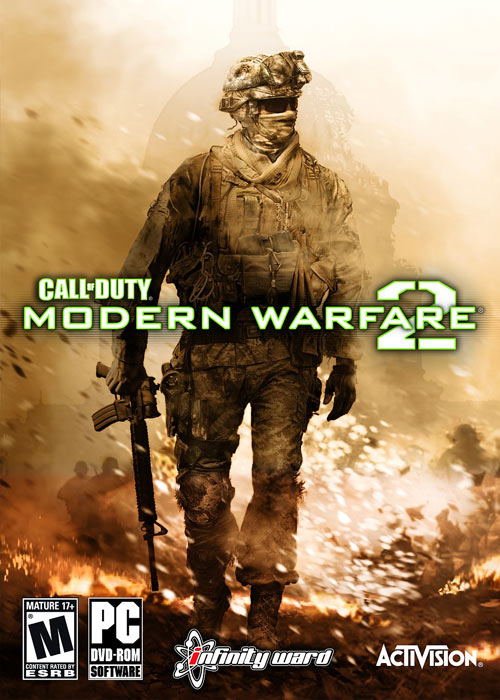 Platform:


Region: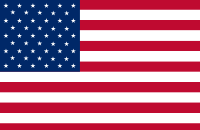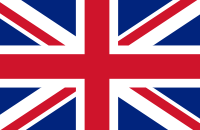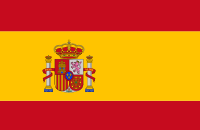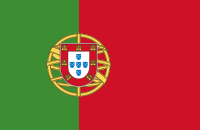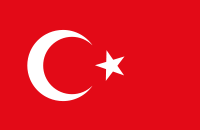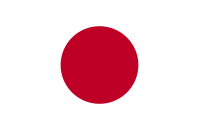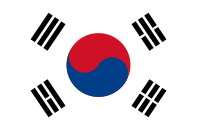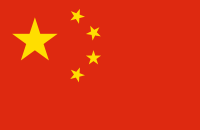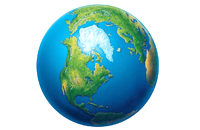 Tags: FPS
Product Description
The spectacle! The explosions! The twisting storyline that will leave you pleasantly puzzled! Call of Duty: Modern Warfare 2 brings you gripping entertainment in three different flavors. If you thought CoD 4: Modern Warfare was cool, MW2 is just the game to fill the void it left in your library.
Call of Duty: Modern Warfare 2 shows the fallout of the events you played through in the first Modern Warfare. Imran Zakhaev is history, but it doesn't mean the troubles are over. During the five years since MW1 ended, his right hand, Vladimir Makarov has been keeping his leader's vision alive. And he's turning out to be even more of threat. Fight, infiltrate, crush his forces and make sure everyone gets the kind of justice they deserve.Are you hardened enough to do all it takes to fight against his terrorist group?
When you're fighting an international terrorist group as the core motivation the plot gives you, getting stuck to one location is not something you'd want. Modern Warfare 2 knows this, so throughout the game it takes you to many places, exotic and strangely familiar alike. You'll never stay in one place long enough to be tired of it.Stealthy missions, bombastic shootouts, and more await you during CoD: Modern Warfare 2 gameplay. So grab a controller and get to it, soldier. The world needs saving.